About Online CoWork
Are you a woman with an online business?

Think of this website as a more organised version of a Facebook Promo Thread!

Whether you sell soaps online, write a gardening blog, offer Instagram services or business coaching, then this is the place for you to...

...share your own content, events, products and services - and learn from those shared by others!

Virtual assistants, artists, bloggers, Etsy sellers, web designers, mindset coaches, copywriters, social media managers, online lawyers... and more!

Part-time or full-time... whether you're making money right now or not.

We accept posts on all topics - not just online business.

And we don't need you to create new content specifically for this site - just submit a link to your content/products/services/events hosted elsewhere on the web (e.g. a link to a product on your Etsy store!)

(Yes, you can even add your latest FREEBIE to add our 'Freebies' section - and keep it behind your opt-in wall!);

And as a bonus, right now we'll also be sharing your post on our Twitter page!

Let's see what women from around the world are creating from their homes, coffee shops and co-working spaces!

Let's support eachother in sharing our work with the world.

(Pssst! Soon, we'll be launching our 'lottery' - a way for you to get your daily business tasks done whilst being entered into a lottery to win funding for your business! Join the wait list!)

Join the 'Online CoWork' movement!
The Online CoWork Virtual Office!
A free community on Discord for women who work from home, coffee shops or co-working spaces - with a cafe, beach and more :)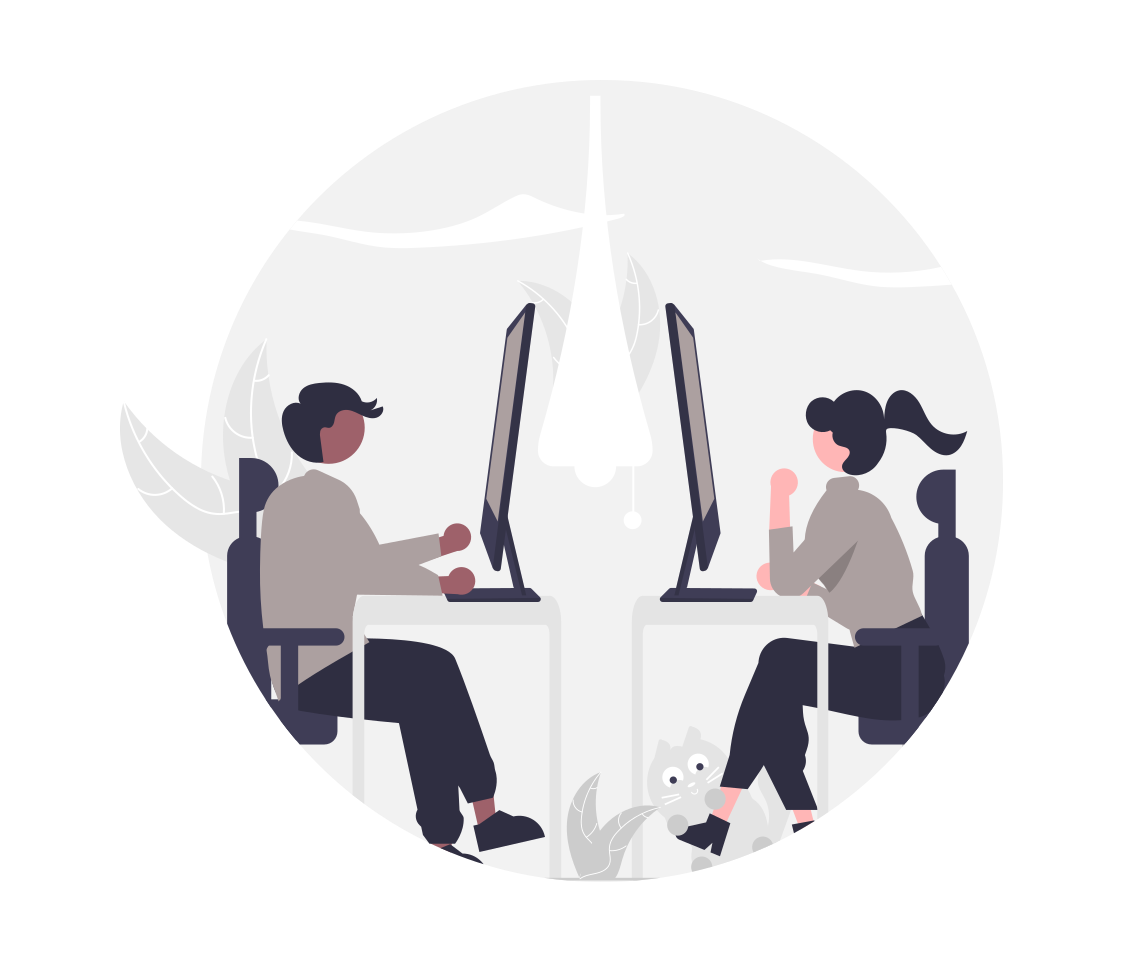 Join us
Sorry, there are no posts available! Click here to submit a post.
Member Calendar
Welcome to our community calendar! View online events (online workshops, fitness classes, etc) hosted by women from around the world or submit your own.
Submit Your Event