Have a coffee chat with our founder, Hayley
Hi there!

I'm Hayley a long-time digital nomad, 7-continent hopper and Online CoWork Founder.

I'm so excited that you've found our little home on the web!
How are you doing? Are you managing ok?

I know that online business and remote work can be tough. The support systems that we get from working in a company/office just aren't there.

No-one to bounce ideas around, nobody to talk to during your lunch break. No-one to give you feedback or tips on what you're working on.

I totally understand this.

So I wanted to let you know that you're welcome to book a coffee chat with me if you'd like to.

I can help you to brainstorm various aspects of your business.

I can offer a listening ear for any struggles you might be going through with your business/remote work.

Or maybe you're struggling with loneliness and just want someone to talk to.

Or maybe you're interested in the digital nomad lifestyle and wanting to talk to someone who has been living it for many years.

Whatever it may be, schedule a coffee chat with me - I am available via texting (Facebook Messenger / Whatsapp, etc) - and video call.

Please see my rates below. All funds are greatly appreciated and will go towards helping to keep this platform up and running.

TEXT MESSAGING:

30 minutes - US$ 47

1 hour - US$ 77

VIDEO CALL:

30 minutes - US$ 97

1 hour - US$ 147

Please contact me at info (at) onlinecowork.com to book a session.

I look forward to supporting you!

To your success,

Hayley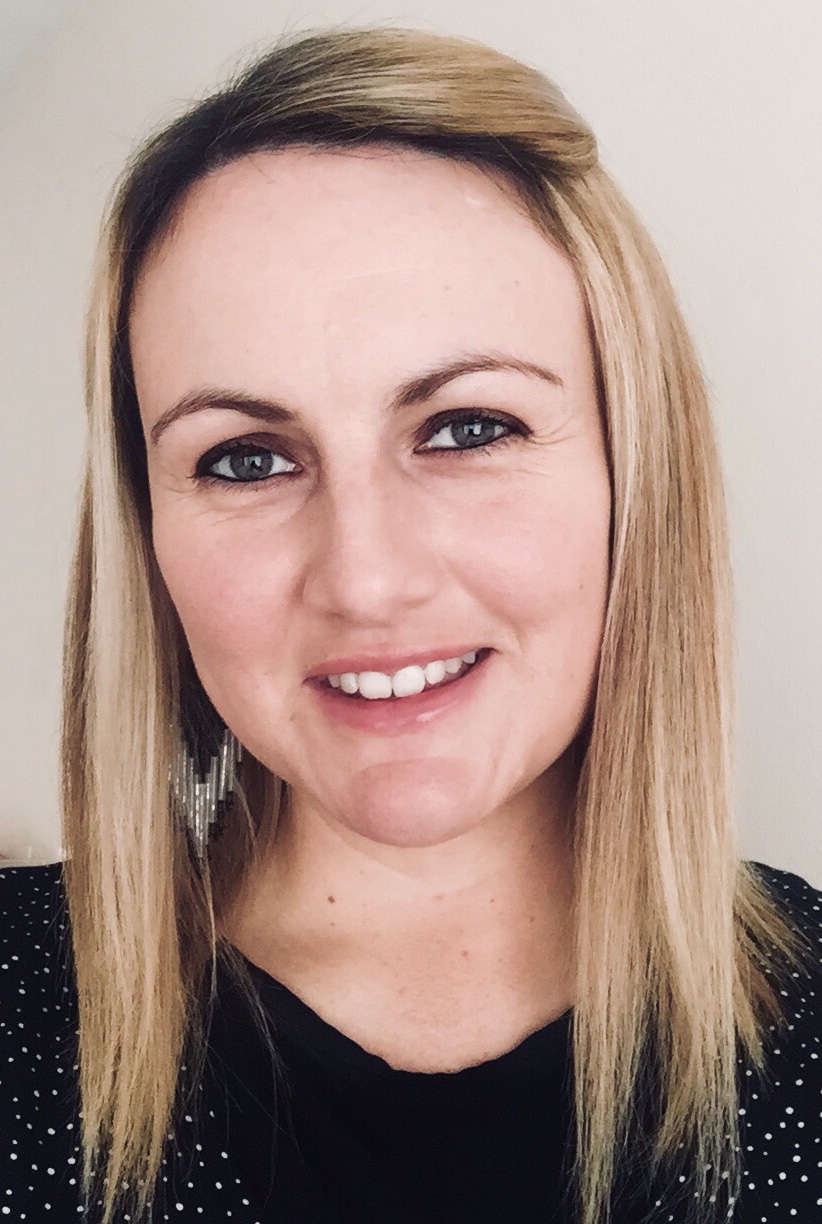 About Me
When I was younger, I was so curious about other parts of the world. I really wanted to see what was 'out there'!

I left my province in South Africa for the first time when I was in high school. It was to attend my cousin's wedding. I remember staying up to make a note in my notebook of the exact time (to the second) that we drove into the neighbouring province!

Fast forward to 2016... at 33 years old, I achieved my dream of standing on my 7th continent.

I've stood at the foot of Mt. Everest, seen the Dalai Lama in person at his temple in India, explored the Himalayas on foot in search of a Snow Leopard, soaked in the mist of mighty Niagara Falls and explored the canals of Venice... and yes, I've played in the snow in Antarctica.

I travelled to over 40 countries against all odds - leaving home with only a few hundred dollars in my pocket.

How did I do it?

After graduating from university in South Africa with a Honour's Degree in Biomolecular Technology, I worked as a naturalist guide in the Amazon Rainforest, packed potatoes in a factory in Scotland and taught English in South Korea.

Yes, I had always done 'travel jobs' to see the world...

...but then I discovered the remote work lifestyle.

To me, working online always meant spammy data entry positions or answering surveys. But I was offered a job as a remote recruiter for an ESL company in England - and so my remote work journey began.

On my journey, I started a women's weekly co-working afternoon in Chiang Mai Thailand and created a co-living space for women in the Himalayas of India.

And now, Online CoWork has been born. A platform to help women from all corners of the globe to share their work and connect with each other.

Thanks for being here!